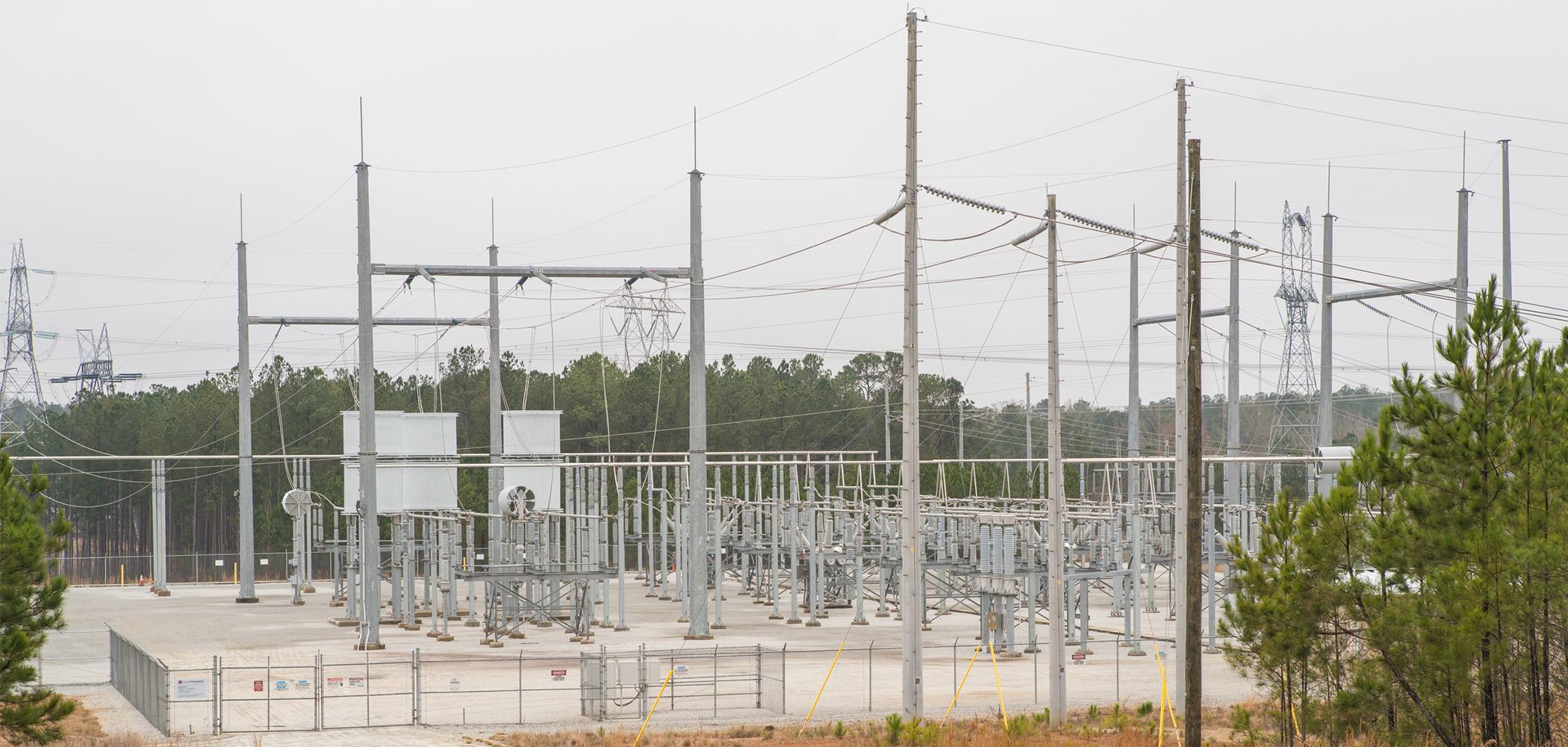 T. Aubrey Silvey founded Aubrey Silvey Enterprises, Inc. in 1971 to provide construction services to the utility industry. From the humble beginning in Mr. Silvey's dining room with the initial five-man crew, the company has grown into several related fields—all serving similar customer bases.
SILVEY began by constructing electrical power substations for rural electrical cooperatives in the Southeastern United States. Over the decades, the customer list expanded to include public and private utilities, municipalities, and industrial and co-generation customers throughout the country and offshore.
As part of our goal to provide a comprehensive service, SILVEY purchased SEFCOR, Inc. in 1982. Located in Griffin, GA., SEFCOR is a manufacturer of substation connectors. Nationwide sales have shown significant growth since the acquisition.
Continuing the effort to become a complete supplier of electrical substations, Associated Substation Engineering, Inc. was formed in 1986 for the purpose of adding design and engineering capability to the company. With the development of power equipment services, testing, engineering, and manufacturing, SILVEY now has the resources to provide complete substation services for the utility industry.